Thursday, August 23, 2007
Guess where "The Hubby's" taking me this weekend?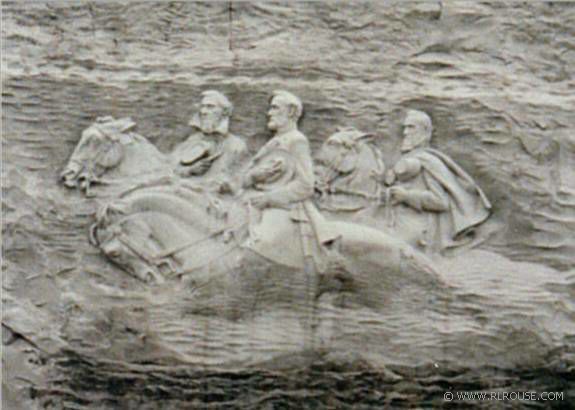 I haven't been since I was 12 or so and he's never been!

A "mini" vaca for the Bowen's! YES! (To find out more about Stone Mountain in Atlanta, Georgis, click on the pic.) I'm so freakin' EXCITED!
WoooooooooooooooHoooooooooooooooo!