Wednesday, July 25, 2007
Thirtten Random Facts About Me (yeah, pretend you care)
1. I am deathly afraid of cockroaches. They're of the devil, I'm convinced!
2. I've never read
Harry Potter
. Does that make me a freak?

3. I married my first love. And he still is and always will be!
4. I enjoy having pedicures/manicures. Who doesn't?
5. I like to eat wasabi plain. Clears my sinuses right up!
6. I listen to D E V O. Thanks, Mike!
7. Mozarella is my favorite cheese. Bring on the pizza!
8. I have an attraction to vampires. I don't like the biting thing, but they're so dern sexy! (ESPECIALLY Gary Oldman...yum!)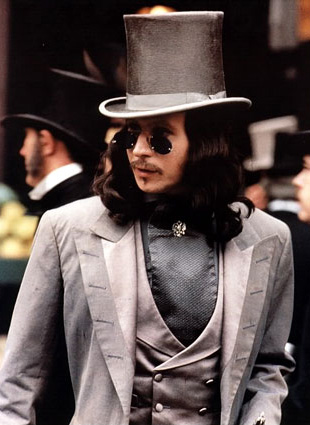 9. I like to read "trashy" magazines. Who doesn't have this little "guilty pleasure"?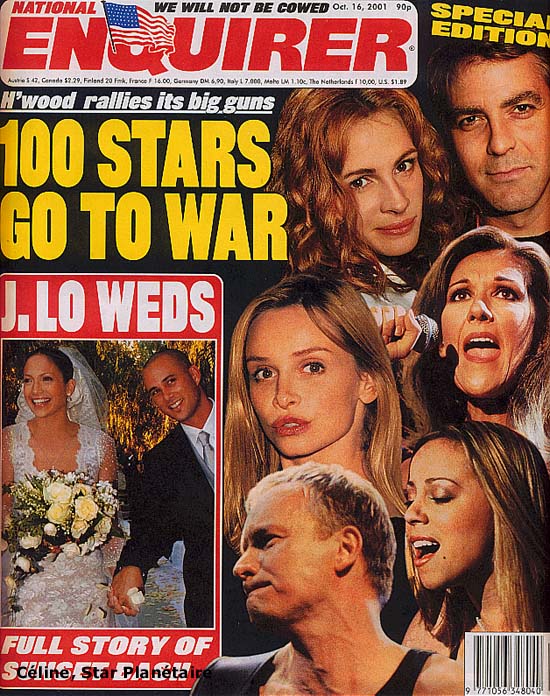 10. I enjoy baking. I'm not good at it, but I try.
11. I watched HOUSE for the first time, last night. It was pretty good!
12. I have a crush on Domanic Montagan. "Merry" from LOTR. I really liked him as "Charlie" on LOST, too!
13. My favorite thing to drink is Dr. Pepper. DUH!
Hope you "enjoyed" my 13 today. Happy Thursday!